Welcome to Marinado.
We may be new, we may be young, however we are passionate about providing our customers with a unique culinary experience.
We make sure that we source only freshest and best ingredients from local suppliers. After all we are South African and "local is lekker", though in our case, it comes with a distinctly Portuguese influence. As we all know, Portuguese ships sailed the world, learning from the multitude of people they met. The sailors took this knowledge and used it in their cooking. Let's face it, we all love our food. Those recipes were then passed down the family tree. We have chosen only the best of these to create a uniquely diverse menu with flavours from around the world. This has resulted in a truly global palette of flavours for you to experience.
So allow us to take you on a culinary adventure that will satisfy your taste-buds and your craving for the best meals this side of the city. Ask your waiter for the days specials or any requests you may have. Go ahead, dive in and let us guide you through this adventure.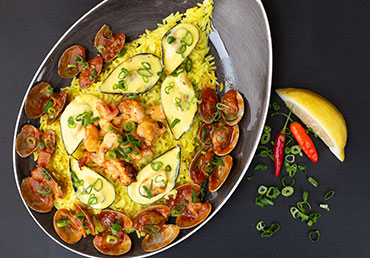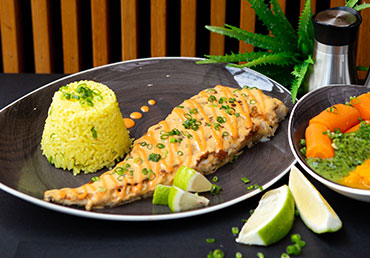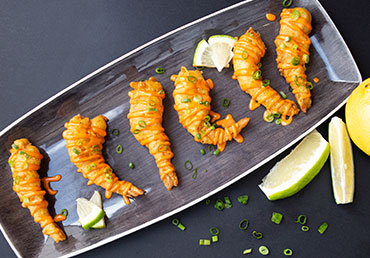 © Marinado. All Rights Reserved. Design By Petpooja.