Welcome To
Marinado
The best way to experience our wide collection of food is to visit the store. Follow the aromas and choose the most enticing dishes to satisfy your palate from our idea of a Portuguese restaurant. Come and dine in our fully halal restaurant.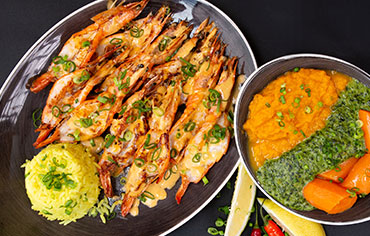 The world is your oyster, or whichever shellfish you prefer.
One cannot think well, love well & sleep well, if one has not dined well. Eating well is a form of self-respect.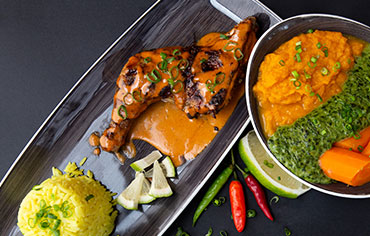 Chicken is better than the chick that said she will die for you. Chicken actually died for you, chicken is true love.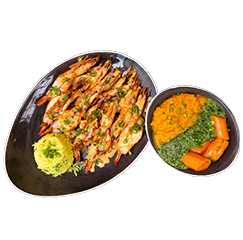 Your Favourite Food
Popular This Month
In Your City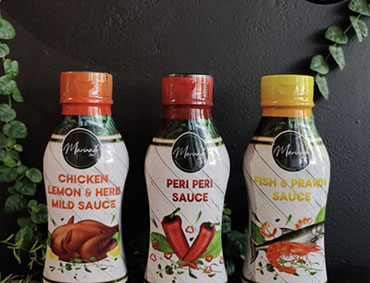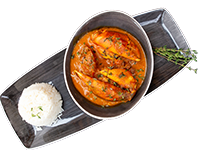 1
Explore our Menu

2
Choose a Tasty Dish

3
Follow the Status
HAPPINES IS A HOT DRINK ON A COLD DAY
A bad day with coffee is better than a good day without it …
The finest blends of BEAN THERE single origin coffee. Perfectly extracted and combined to give you the best cuppa joy.
We are proud to let you know that we are official distributors of the BEAN THERE coffee beans so you can get your coffee fix direct from us.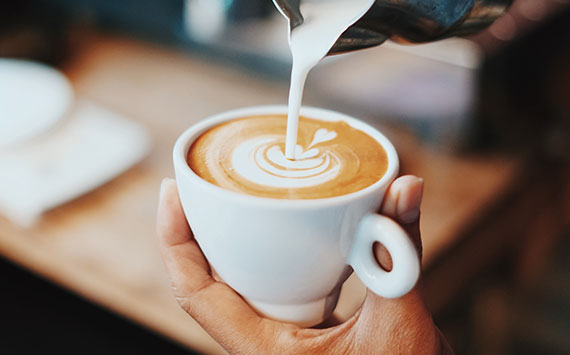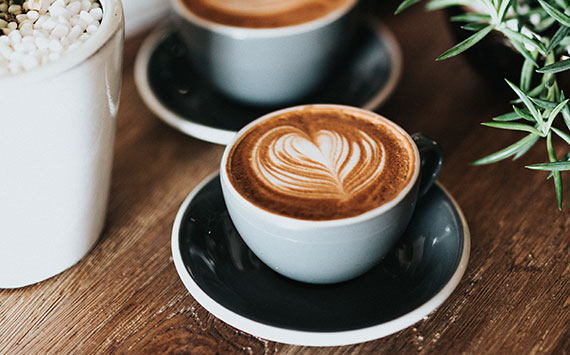 © Marinado. All Rights Reserved. Design By Petpooja.